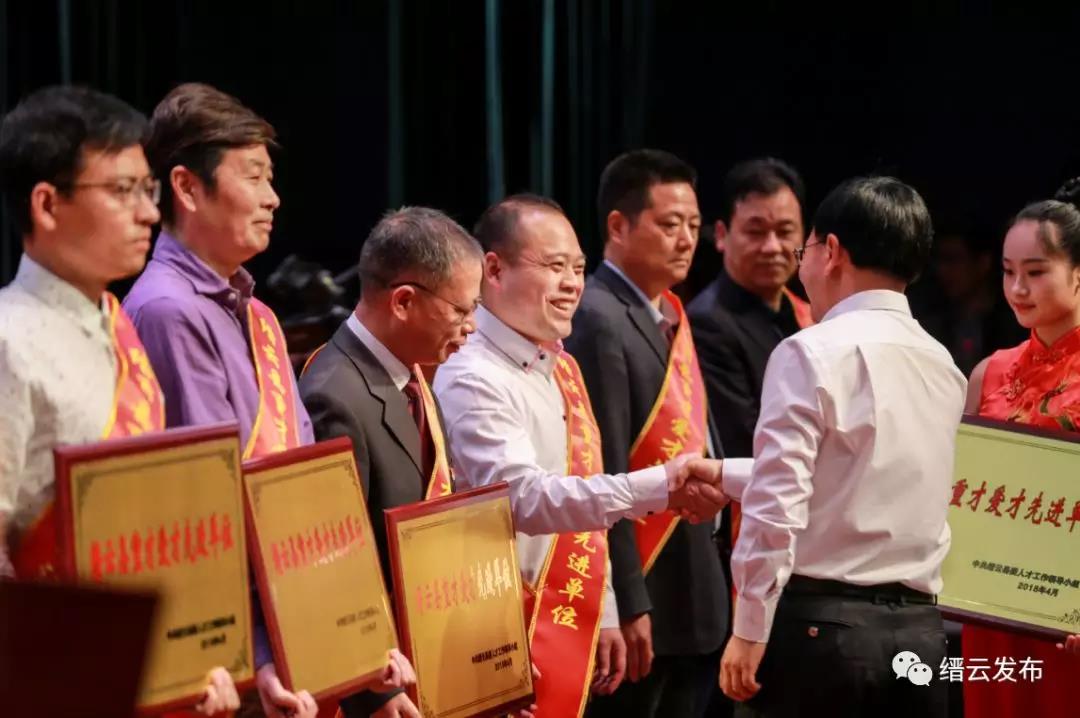 On the morning of April 20th, the county talent work conference was held in the county conference center. Ye Jianbo, manager of the human resources administrative center, attended the meeting on behalf of the company.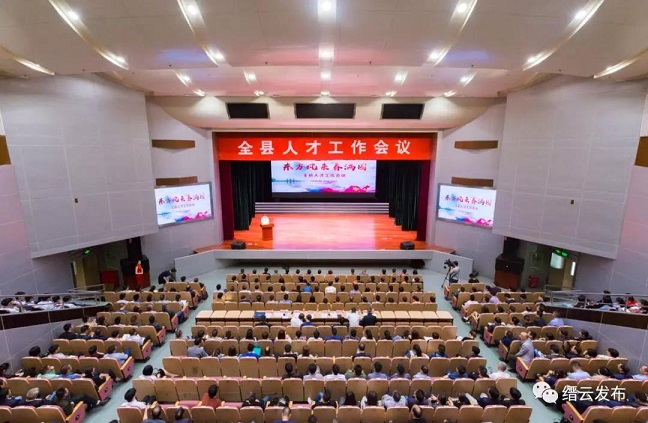 At the meeting, Zhejiang Tianxi Kitchen Electric Co., Ltd. was appraised as an advanced unit of the county's talents and won the commendation of the conference. The general manager of the company, Lu Ting, and the deputy general manager of the company, Yuan Jun, also won the county's entrepreneurial innovation talents and the county's ninth batch. The commendation of top talents.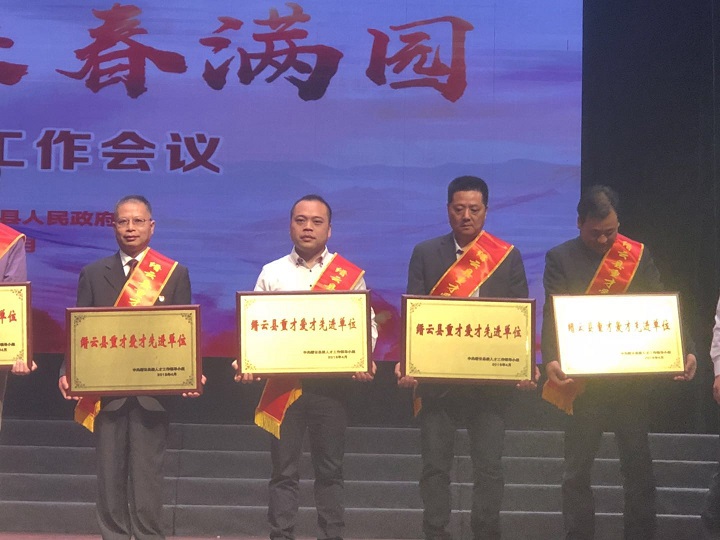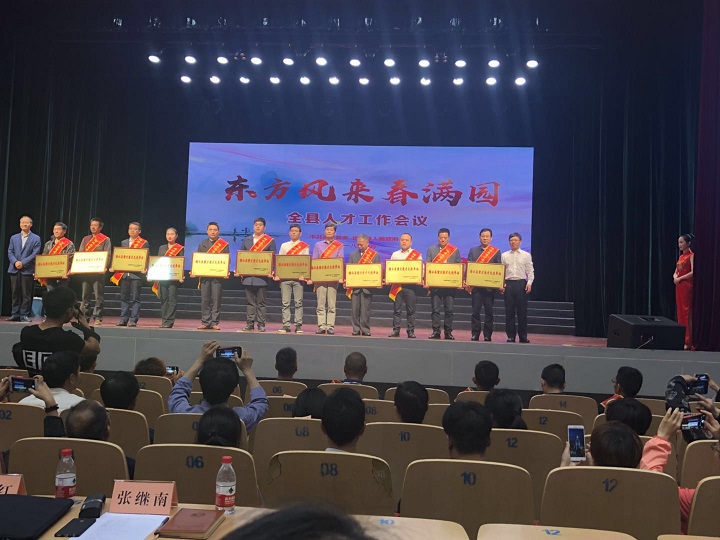 Taking advantage of the policy of Jinyun County Committee and County Government to reap the talents and talents of the county, Tianxi Kitchen will firmly establish the development concept of "talent is the first resource", focusing on creating an environment that enables talents to stand out and implement an effective incentive system. Encourage employees to continuously improve and compete for talents; at the same time, strengthen the classification and training of management talents, professional and technical talents, and artisan-type talents, so that the talent team has a solid foundation, sufficient reserve and full of vitality; and increase the introduction of talents and innovative incentive models. Attracting talents who are struggling in the field, especially high-end talents such as returnees, return to Jinyun to contribute to the prosperity and development of their hometown.